Watching

GO SEE THIS MOVIE.
I Am Love
is one of the most (visually) beautiful movies I've seen. And, honestly, Tilda Swinton ... enough said. All of it was well done -- acting, directing, writing, and the COSTUMES -- Lord have mercy, those were beautiful clothes.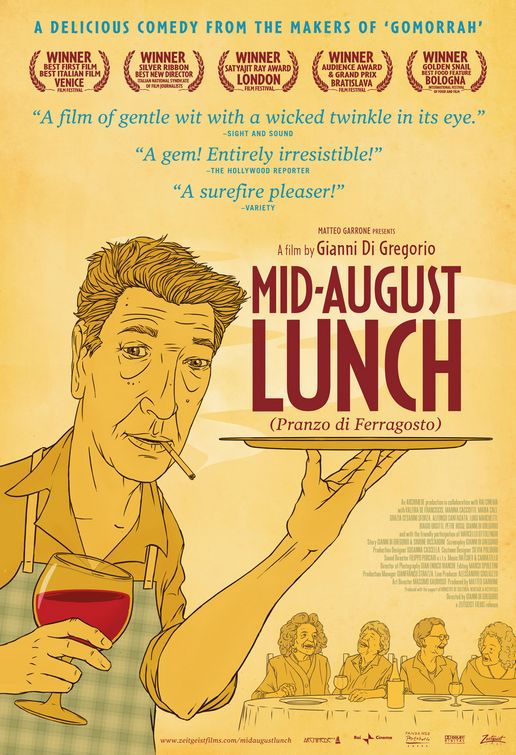 Last weekend inadvertently turned into an Italian film fest. When I went to see
I Am Love
, I saw that
Mid-August Lunch
was also playing. The poster intrigued me, even though I'd never heard anything about the movie. Papi let me sneak out two days in a row, and I did enjoy it. But if you only get a chance to steal away to one movie at the art house, it should be
I Am Love
.