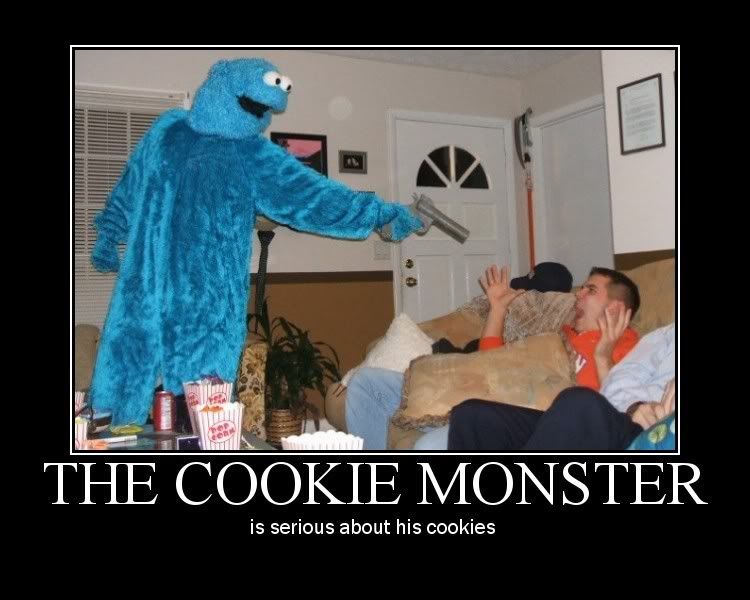 Huzzah -- I've been invited to a cookie swap. Now I need some help figuring out which cookies to make.

There's the Nutella cookies, which are molto delicioso.


Or these lovely Trios that I brought to the swap last year. They taste fine, but they're mostly pretty.


Or these Brown Butter-Brown Sugar Shorties -- even their creator, Smitten Kitchen, acknowledges aren't the most attractive things, but they are (supposedly) delicious.


Or the Peanut-Butter-with-a-Hershey's-Kiss cookies. Everybody likes those, and they're easy. What are they called, anyway? [Please do not say, "PB Blossoms" because that is majorly gay.]


Or bourbon balls. Because they will get you drunk.

Care to weigh in?