So I bought this comforter yesterday. Yes, it's a comforter in a bag from Target: sue me. I needed something easy. It's supposed to be chartreuse, but it looks a little more baby-shit brown in my bedroom. The trim is very dark brown.

This is where it gets difficult: I seriously need some curtains. Right now my bedroom windows are covered with wrapping paper, which is pretty ghetto, even for me. So I need your help in finding curtains. I'm also open to whatever other suggestions you have about the room. Currently it is just a white box with berber carpet. The dresser and closets are built-ins (painted white) so I'm not looking for more furniture, although I am looking to make an upholstered headboard. I was also thinking about these Audubon prints (from a book) for the walls, but now I'm not so sure.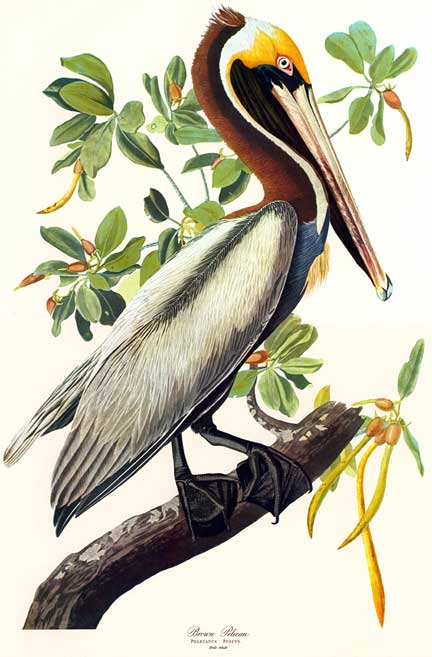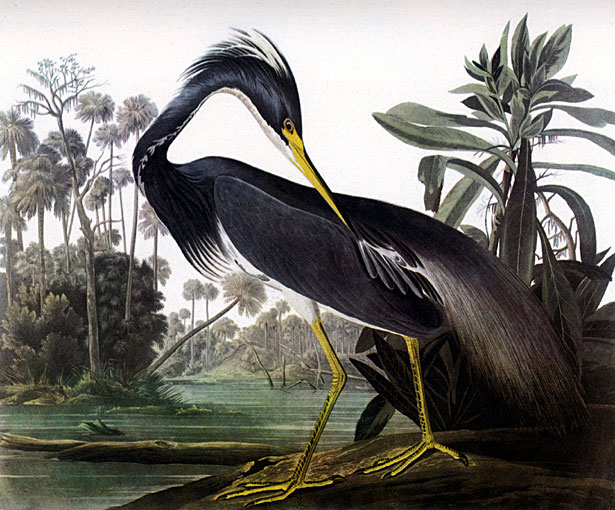 And this was the original inspiration, FWIW:


(more
here
)
And so to solicit as many replies as possible, I'll sweeten the pot. One commenter chosen at random will win ... let's see what I have in my purse ... a pen from my credit union! And ... a ponytail holder! Okay, and a $10 gift card to Starbucks. Because the least I could do is buy you a couple of pumpkin spice lattes.
Do I need to start all over? I'm not married to the comforter; in fact, I'm a notorious catch-and-release shopper.
So give me your best shot. If you only have ideas, that's cool, but if you can link to curtains/ paint colors/ artwork, etc., that's even better. I'll keep this going for a week and then I'll draw a name of the winner. Thanks everybody!
UPDATE: I forgot to mention that your answers should not include paisley anything.